Building Our Communities
 Infrastructure Week – Summer 2018
When it comes to strengthening our communities, creating substantive middle-class jobs, and increasing accessibility, our Government knows that infrastructure plays a crucial role. Since 2015, we have taken an evidence-based approach to developing infrastructure. Our Government is working to ensure that the investments we are making respond directly to the needs and concerns we have heard from Canadians.
By listening to residents, supporting local decision making, and working in partnership with our municipal and provincial partners, we have approved a record amount of projects. Here are two initiatives in Vancouver Granville demonstrate our commitment to making progress with infrastructure.
Project #1: Translink Projects Under Phase #1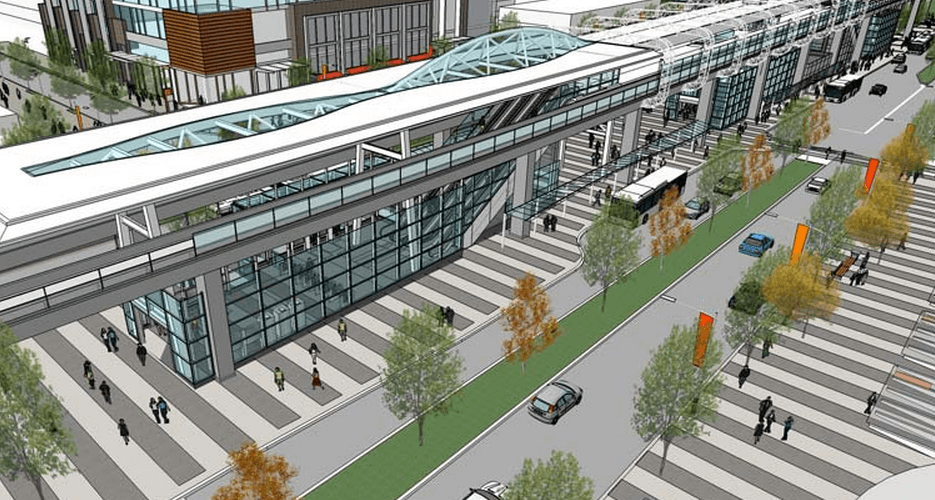 Under the"10-Year Vision for Metro Vancouver Transportation", Translink will proceed on several transportation projects such as the Millennium Line Broadway Extension and improving bus services around Vancouver. For more information, please see: https://tenyearvision.translink.ca/.
Project #2: Early Music Vancouver – Hodson Manor Renovation

Early Music Vancouver (EMV), seeks to engage, enrich, and educate through music. This is done through a variety of initiatives and programs including presenting concerts, providing instruction, hosting lectures, or preserving instruments. By investing in the renovation of Hodson Manor, they will have greater opportunities to continue their important work. If you would like to learn more, please visit their website at: http://www.earlymusic.bc.ca/.